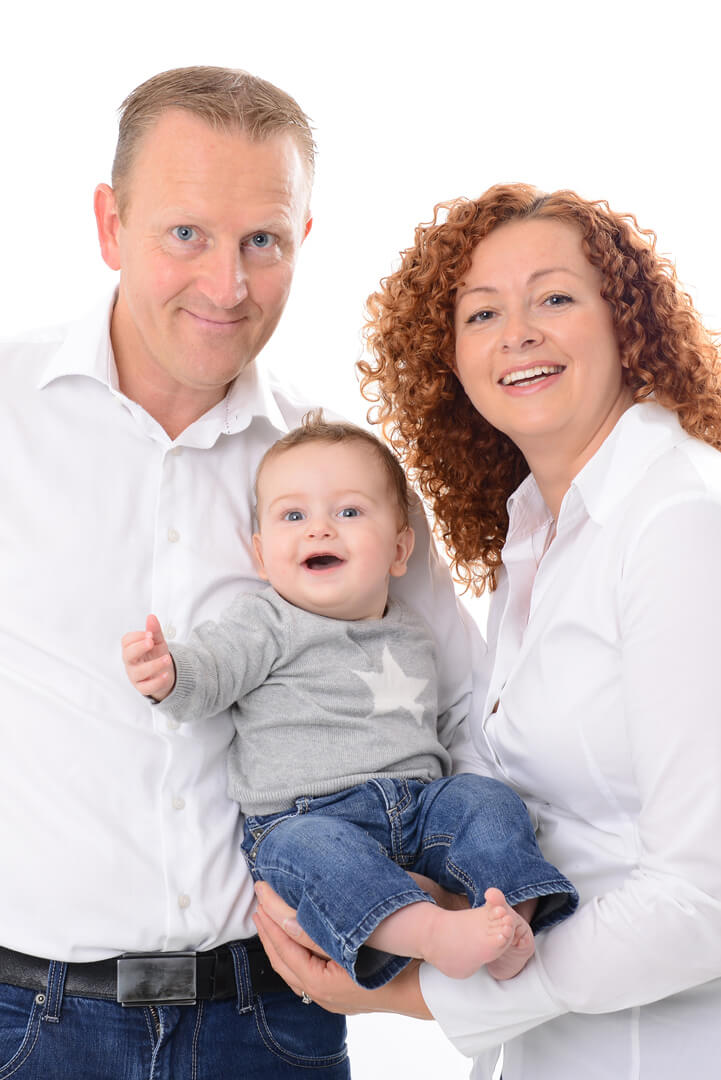 Luxury Leisure L.L.C., based and founded in 2018 in Newbury Park, California, was created with desire and curiosity. We want to offer the best leisure experience for California, the entire US, Mexico and Canada. All our products are created and handmade in Germany. We know that 'made in Germany' is a definite guarantee for quality and we want to share this with you.
As founder and owner of the company, Johan Buijks studied leisure science in the Netherlands back in the nineties and has worked his entire career in the leisure industry, both in marketing and sales. As an international account manager, I learned the value of long-lasting business relationships and putting the customer first at all times.
We live and breathe under the Californian sun, but together with his wife Kamila and son Jonah, we do enjoy our holidays in Europe as we travel back on a regular basis.
I used to work in Germany for many years and I kept in contact with many of my business associates as we moved out here and one of them introduced me to klein metalldesign GbR in Baden-Württemberg. This experienced and highly motivated family business creates high-end furniture at its best. Handmade and perfected, the SunDivan and SoulsLounge concepts are unique and last a lifetime.
Please feel invited to our company and enjoy a taste of the good life with us!